For those who might have missed it, Facebook now allow you to check-in to events.
When users are in close proximity to the address of an Event while it is on, they'll see a "Check In" button that allows them to publish a line to their news feed stating that "Person is at Event."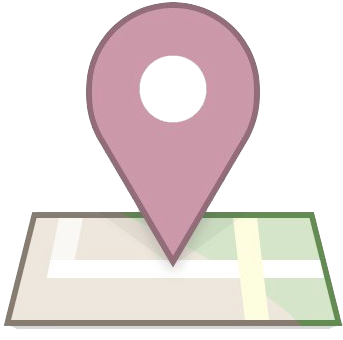 Users will no longer have to create a new Places page or add the name of an Event to a checkin's description when they want to tell friends they're at a specific party, concert, or other gathering.
Users are not required to have been invited or have RSVP'd to check in to an Event, they just need to be within a certain proximity while the Event is going on. Friends can be tagged just as in normal Places checkins, and anyone checked in is automatically added to the Attending guest list of the Event.
Check-ins coud help Event pages become streams of real-time information, allowing visitors to assess the popularity, progress, and highlights of Events as they happen. If a friend checks in to a festival or concert and adds a description saying there's a huge line outside or that a particular act has just taken the stage, Event pages could structure data that was previously scattered across the news feed.
Try it out at your next event!