Apple are sticking by their guns and are refunding anybody who has purchased the first iPad within 14 calendar days of the iPad 2 announcement. Yay! Roughly just in time for Version 2 of the MyGuestlist iPad app.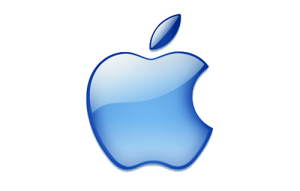 All of you who fit within that segment are entitled to a refund of the difference between the price paid and the current selling price.
This is a standard 14 day return policy for all Apple products which continue to be honoured as new devices roll out.
More here.