The rise of the "Like" button on the web has been phenomenal.
And there is no denying that it is important to have a solid, engaging Facebook Page with interested fans and none of the crap of just tricking/forcing people in to being a part of your little piece of the Facebook pie with no real tangible benefit or reward. The key words in the topics discussed in the plethora of other articles online seem to be listen and deliver value, excitement, humour, suprise and interest.
But let's break that down a little:
1) Listen and respond to Positive & Negative comments
People are talking about you. Whether you want them to or not, they are out there and they are talking. Some of it may be good and consist of how they had a great night at your venue or event, whilst others are furious at your door policy, the lack of service they received from your staff in venue and the price of a particular item amongst other things.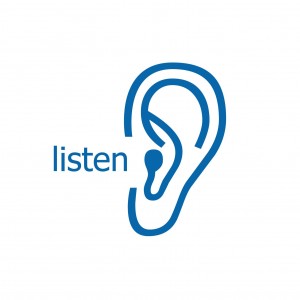 If anybody expressed some of their thoughts (whether positive or negative) offline, you sure wouldn't just ignore them and carry on your way but actually listen and act upon what you've just heard. These comments are not so different online and most certainly deserve your attention. Here is a list of reasons on why you should have your social radar on at all times and be listening/watching it all as well as what you may be able to uncover:
People may want re-assurance or have a particular question about something at your venue/event/business. You should be there to address their needs and wants.
Monitor complaints and react immediately. Catching something early can prevent it from escalating and can increase the level of customer service you exhibit to your customers.
Get access to people who are expressing that they have a want or need for a product or service your venue/event/business provides. If you can find it, why not be the first (or the best) at offering it?
Competition. Based on chatter and keyword searching, you will be able to accurately pick up on new competitors emerging in the space and be the first to know on their traction, movements and allows you to anticipate future strategies which as a result, may directly influence your own.
Identify influencers and socially connected individuals. This can help for you to monitor their movements in the scene as well as possibly reach out to offer/propose a working relationship with them.
Recovering from disasters and crises which may be happening in the social world without you being privy to its existence. (For example, it's a very common occurrence for us here at MyGuestlist to notice negative feedback/comments spoken about a particular venue or event without said venue/event's knowledge. ) Avoid this and be in the know.
2) Understand Facebook's EdgeRank formula
Similar to Google's PageRank, EdgeRank is the algorithm that Facebook employs to determine what content  is relevant and important to users. So unlike emails (which are pushed to us irrespective of anything else), a large variety of factors contribute to EdgeRank's ranking system and how likeable/relevant a particular post is.

At all times, understand that you're competing with all other brands and your fan's friends for attention so what you talk about needs to be something that your fans will find interesting. This is a win/win because it means that users aren't spammed with irrelevant, sales-heavy messaging and it also means that you as a Page admin and marketer, need to stay on top of your game if you'd like to persist with having content which rates well.
Our tip: Use photos and videos, keep the text short and drive as many Likes and comments as possible using some of the points we mention below.
3) Become a community/portal for your Fans and provide real value without asking for anything back
Whether it's information on something new, a giveaway based on the input/entry of a customer or some tips'n'tricks on how to get that particular dish right, do not hesitate to become a place where your patrons come to not only dine, entertain themselves or boogie away on the dance floor, but also an online resource that they are engaged with on a consistent basis.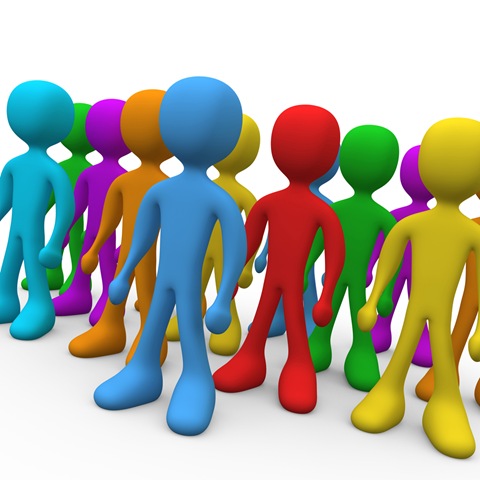 Here's an example you can follow:
Create a blog for your site. Write one article per week (this should take you about 30-45 mins to write and edit). At the end of each month you will have about 4 articles or so to put in an E-Newsletter to share with your customers. By doing this once a month (including interviews and features based around the niche you hold in the industry), you have quite effectively eliminated that annoying "always selling" feeling (see #4 below) and have become a message in your customer's inbox that they are glad to see and read.
Which leads us perfectly in to our next segment.
4) Don't just sell yourself all the time
We don't want to just see your drink and food prices all the time. Please do not tell us the same thing. Every. Single. Day. It is boring and does not provide any ongoing value to the person who's "Like" you were initially fighting for.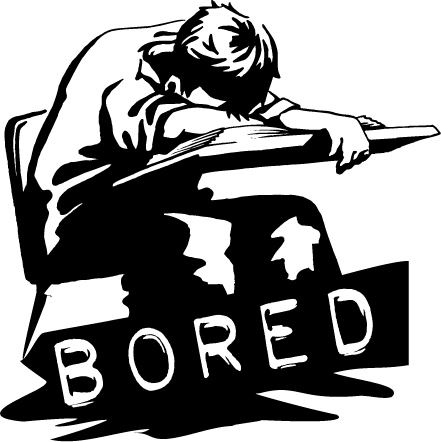 Instead, try do a few "Meet the Chef" videos, How To recipes for cocktails and dishes, a snap of your latest dish or start a conversations about a particular topic that is related to your niche.
Follow some of these tips above, and we assure you that you'll be on top of your game when it comes to operating your Facebook Page and will be growing your Fan base with a correct, legal and organic approach.